Credit Risk Analyst III - Loss oversight and forecast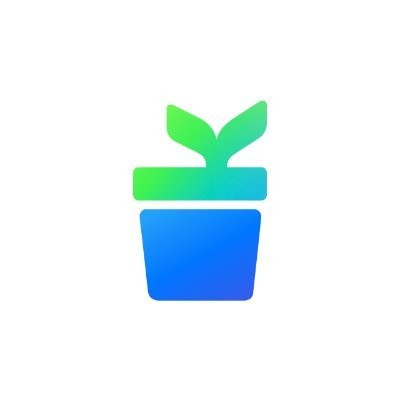 Kueski
IT
Mexico City, Mexico
Posted on Wednesday, November 15, 2023
About Kueski
Founded in 2012 with the mission to improve the financial lives of people in Mexico, Kueski has grown to be one of the largest buy now, pay later (BNPL) and online consumer lending companies in Latin America. Kueski provides financial services to consumers and connects the Mexican economy through its innovative product ecosystem. This ecosystem consists of Kueski Pay, the company's BNPL product available online and in-store, and Kueski Personal Loans, a direct to consumer loan product.
The company is frequently recognized for its strong, diverse and inclusive company culture. In 2022, Kueski has been named one of the most ethical companies in Mexico by AMITAI, and one of the best companies for both young professionals and female talent in Mexico by EFY. The company has also been named to CB Insights' Fintech 250 list.
Purpose
Accountable for creating forecasts related to credit risk strategies, collections, and loans allocation, aligned to risk appetite and business targets on profitability and growth (Supported by the Loss forecast and oversight Lead).Analyze credit portfolio quality and behavior, changes in credit risk strategies, and macroeconomic variables, in order to identify future opportunities and concerns. Participate in multifunctional teams to define and implement best credit risk strategies, with the knowledge of forecasted values, mid term impacts, and seasonal effects.
Key Responsibilities
Build detailed analysis in order to understand in depth the credit behavior, keep key stakeholders informed about risk performance, and ensure that relevant concerns are timely escalated
Identify material matters related to credit risk
Define and update risk methodologies to forecast credit risk performance useful in decision making based on a forward looking perspective
Lead risk strategies definitions focused on acceptance criteria and loan specifications (such as amount, interest rate, or tenure), in order to meet or exceed performance and behavioral expectations in terms of delinquency rates, growth, and profitability
Develop analytical tools to be integrated in monitoring systems and underwriting criteria for credit risk
Keep connected with the organization in order to understand the business needs and communicate credit risk concerns and opportunities
Staying up to date with industry best practices, regulatory guidelines, and market developments to ensure compliance and promote continuous improvement in risk management processes
Supporting junior analysts by providing guidance and expertise in credit risk analysis methodologies and techniques
Position Requirements
5+ years of experience in the Financial industry, mainly focused on Consumer Lending and Risk in analytical areas
Proven experience using data analysis tools such as Python, R, SQL
Experience defining and tracking risk provisions methodologies & forecasts
Knowledge of credit risk concepts such as approve/decline decisions, line amount assignment, risk based pricing, transition matrix, etc.
Bachelor's degree and desirable master's or specialized studios in math, statistics, data science, finance, project management or analytical areas
Ability to work with financial and analytical concepts such as revenue, probability, statistical inference, credit provisions and P&L components.
Data analysis skills
Cooperation & teamwork
Critical and analytical thinking
Fast response, and Timing pace negotiation
English language (Advanced level)
You'll love working at Kueski because
We have a mission-driven culture focused on customer value, teamwork, humility, and integrity
Everyone is expected to have role clarity, career growth, and a personal development plan. Feedback and recognition is embedded in our company processes, systems, and practices
We ensure competitive salary, medical insurance, and wellbeing through ample and flexible time off as well as mental healthcare benefits
Everyone is an owner and eligible for competitive stock options with a company poised for success. We´re committed to building an inclusive and diverse team and we know this leads to incredible work
Kueski: Where talent excellence improves Mexican lives
#LifeAtKueski #KueskiTalent