Staff Software Engineer Mobile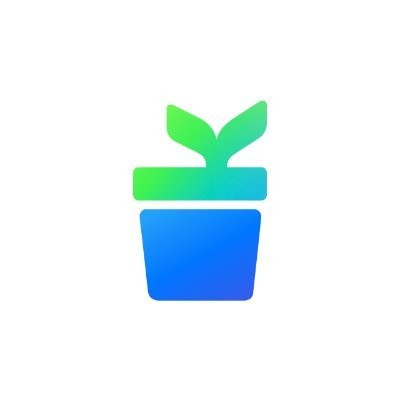 Kueski
Software Engineering
Mexico
Posted on Friday, October 13, 2023
About Kueski
Founded in 2012 with the mission to improve the financial lives of people in Mexico, Kueski has grown to be one of the largest buy now, pay later (BNPL) and online consumer lending companies in Latin America. Kueski provides financial services to consumers and connects the Mexican economy through its innovative product ecosystem. This ecosystem consists of Kueski Pay, the company's BNPL product available online and in-store, and Kueski Personal Loans, a direct to consumer loan product.
The company is frequently recognized for its strong, diverse and inclusive company culture. In 2022, Kueski has been named one of the most ethical companies in Mexico by AMITAI, and one of the best companies for both young professionals and female talent in Mexico by EFY. The company has also been named to CB Insights' Fintech 250 list.
Purpose
As a Staff Engineer, you will play a critical role in designing, developing, and delivering cutting-edge solutions that drive the success of our products and services. You will collaborate closely with cross-functional teams, mentor junior engineers, and contribute to architectural decisions that shape the future of our technology stack.
Key Responsibilities
Responsible for shaping and executing the Mobile technology strategy within Kueski
Understand the underlying problem when facing a challenge
Design and implement solutions for the problems
Write software to achieve the business and team's goals
Fix bugs and resolve incidents
Proactively identify and communicate risks to different audiences and specifically to leaders and main stakeholders of the organization
Support and promote best practices among the team
Mentor and support the team to increase their technical proficiency, always aligned with the org tech vision
Ensure the team remains focused on the objective of the project
Position Requirements
Bachelor's/Master's degree in Engineering, Computer Science (or equivalent experience)
Strong computer science fundamentals such as data structures and algorithms
Strong technical background in programming, at least 6+ years of relevant experience as a software engineer
Comfortable using simulators and defining test cases for debugging code, enhancing performance and reliability
Experience using tools for monitoring and troubleshooting services/API issues
Setup of CI/CD pipelines
Able to define architectures and patterns, also understand and clearly articulate the advantages and disadvantages of them.
Familiar with A/B testing, and progressive rollouts
Experience developing reliable apps that might face limited internet access
Implementation of persistence mechanisms for mobile applications when offline
Experience optimizing app performance
Understanding how to build modular mobile applications
Experience in the development of Android/iOS applications and have deployed them on Google Play/App Store
Experience working with Mobile hardware and media: GPS, Camera, NFC, etc.

Nice to have:

Working with Flutter/Dart packages
You'll love working at Kueski because:
We have a mission-driven culture focused on customer value, teamwork, humility, and integrity.
Everyone is expected to have role clarity, career growth, and a personal development plan. Feedback and recognition is embedded in our company processes, systems, and practices.
We ensure competitive salary, medical insurance, and wellbeing through ample and flexible time off as well as mental healthcare benefits.
Everyone is an owner and eligible for competitive stock options with a company poised for success. We´re committed to building an inclusive and diverse team and we know this leads to incredible work.
Kueski: Where talent excellence improves Mexican lives
#LifeAtKueski #KueskiTalent