Internal Control Associate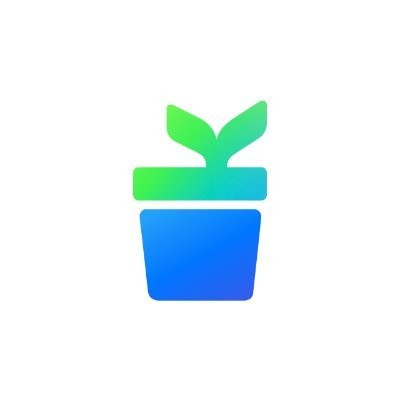 Kueski
Mexico City, Mexico
Posted on Thursday, October 5, 2023
About Kueski
Founded in 2012 with the mission to improve the financial lives of people in Mexico, Kueski has grown to be one of the largest buy now, pay later (BNPL) and online consumer lending companies in Latin America. Kueski provides financial services to consumers and connects the Mexican economy through its innovative product ecosystem. This ecosystem consists of Kueski Pay, the company's BNPL product available online and in-store, and Kueski Personal Loans, a direct to consumer loan product.
The company is frequently recognized for its strong, diverse and inclusive company culture. In 2022, Kueski has been named one of the most ethical companies in Mexico by AMITAI, and one of the best companies for both young professionals and female talent in Mexico by EFY. The company has also been named to CB Insights' Fintech 250 list.
Purpose
Act as the owner of the Internal Control audit and assessment program, is in charge of developing and following up the action plans agreed with internal stakeholders. Provides regulatory and legal insight as requested.
Key Responsibilities
Conduct regular compliance audits and assessments to ensure adherence to regulatory requirements
Assist in the development, implementation, and maintenance of compliance policies and procedures
Monitor and analyze changes in laws and regulations to ensure compliance and recommend necessary actions
Assist in the preparation and submission of regulatory reports as needed
Conduct risk assessments to identify potential compliance issues
Respond to inquiries and requests from regulatory agencies and internal stakeholders
Maintain accurate and up-to-date records of compliance activities and documentation
Assist in the development and implementation of compliance monitoring and testing programs
Stay informed about industry best practices and emerging trends in compliance
Position Requirements
Knowledge of laws and provisions applicable to financial institutions (CONDUSEF and AML/CFT.)
Knowledge of audit principles, processes and methods
General knowledge of ISO Standards
+3 years of experience in the Internal Control/Compliance area of ​​a SOFOM ENR
Conflict resolution and ability to devise creative alternatives for their solution
You'll love working at Kueski because
We have a mission-driven culture focused on customer value, teamwork, humility, and integrity
Everyone is expected to have role clarity, career growth, and a personal development plan. Feedback and recognition is embedded in our company processes, systems, and practices
We ensure competitive salary, medical insurance, and wellbeing through ample and flexible time off as well as mental healthcare benefits. Everyone is an owner and eligible for competitive stock options with a company poised for success
We're committed to building an inclusive and diverse team and we know this leads to incredible work
Kueski: Where talent excellence improves Mexican lives
#LifeAtKueski #KueskiTalent