Senior Product Manager - Fraud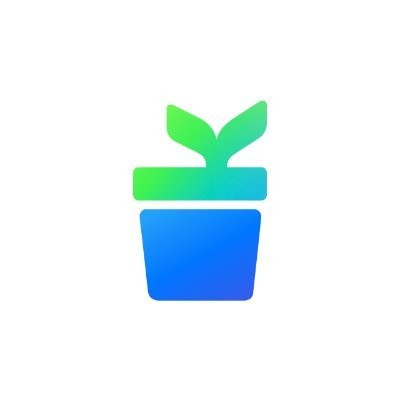 Kueski
Accounting & Finance, Product
Mexico · Remote
Posted on Friday, August 25, 2023
About Kueski
Founded in 2012 with the mission to improve the financial lives of people in Mexico, Kueski has grown to be one of the largest buy now, pay later (BNPL) and online consumer lending companies in Latin America. Kueski provides financial services to consumers and connects the Mexican economy through its innovative product ecosystem. This ecosystem consists of Kueski Pay, the company's BNPL product available online and in-store, and Kueski Personal Loans, a direct to consumer loan product.
The company is frequently recognized for its strong, diverse and inclusive company culture. In 2022, Kueski has been named one of the most ethical companies in Mexico by AMITAI, and one of the best companies for both young professionals and female talent in Mexico by EFY. The company has also been named to CB Insights' Fintech 250 list.
As Senior Product Manager you'll manage the internal products needed for Fraud prevention and detection. You'll work closely and primarily with engineering and design teams to build fraud services through agile development and collaboration in defining and executing the strategy to achieve short, mid, and long term goals.
Key Responsibilities
Take a very high degree of responsibility for owning and delivering business outcomes
Translate ambiguous or complex ideas into clear, executable projects; communicate this as well as plans, objectives and performance measures and progress to all stakeholders
Spend significant time with internal customers to fully understand the business, identify unmet needs, and collaborate with Design and Engineering to craft products that solve business problems
Combine qualitative research with quantitative analysis to deliver insights that inform product decisions
Build alignment with all cross-functional partners so that initiatives and Epics transform to roadmaps considering dependencies
Clearly define and communicate the product roadmap and collaborate effectively with engineering, design, and business leaders to deliver key success metrics
Facilitate effective scoping sessions, clearly document decisions made, establish & drive a consistent shipping cadence, ensure backlog for upcoming sprints is up to date, ensure product quality is high
Bring expertise to the team with building scalable infrastructure
Position Requirements
At least 5 years of product management experience
Exposure to working in a startup or fast-paced and agile development environment
Technical knowledge to define complex solutions and translate them into scalable products that solve problems
Solid financial background with experience in fraud prevention and risk analytics
Demonstrated track record developing and deploying effective controls and managing fraud prevention, revolving credit lines, credit card or deposit products at an issuer or payment network is a distinct advantage
An entrepreneurial, customer-focused product mindset
Ability to work with financial and analytical concepts such as revenue, probability, statistical inference, credit provisions, and P&L components
Proficient at key fraud detection metrics building and interpretation; understanding of fraud prevention analytical tools, compliance, and platforms/infrastructure.
Advanced data analysis skills
Ability to work in a fast-paced development environment with understanding of development concepts and Agile/Scrum processes
Advanced and assertive communication skills in oral and written English and Spanish
Structured problem solver and expert at prioritization
Ability to collaborate effectively across different teams and disciplines using qualitative and quantitative methods to solve ambiguous problems
Location
This role is located in: MX Remote
You´ll love working at Kueski because:
-We have a mission-driven culture focused on customer value, teamwork, humility, and integrity
-Everyone is expected to have role clarity, career growth, and a personal development plan. Feedback and recognition is embedded in our company processes, systems, and practices
-We ensure competitive salary, medical insurance, and wellbeing through ample and flexible time off as well as mental healthcare benefits. Everyone is an owner and eligible for competitive stock options with a company poised for success
-We´re committed to building an inclusive and diverse team and we know this leads to incredible work
Kueski: Where talent excellence improves Mexican lives
#LifeAtKueski #KueskiTalent